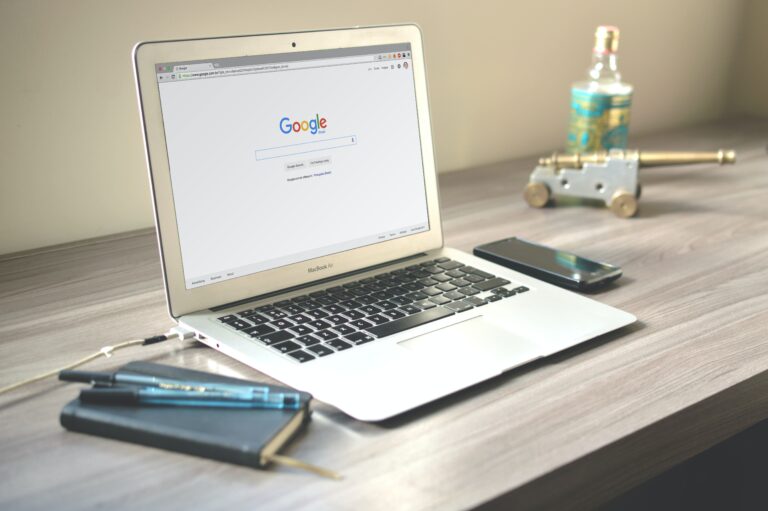 Social Media Agency – Multiple social media agencies are offering services like SEO and SEM, so what are they?
Although SEO and SEM are essentially two sides of the same coin, they involve quite distinct actions related to various marketing areas. For those of us who aren't as familiar with this environment, the two phrases are sometimes used interchangeably to refer to a comparable set of activities, which can be confusing.
What is SEO
Social media agency uses SEO or search engine optimization to organize your website's pages making it simpler for search engines to crawl your site. This would make your pages more discoverable to visitors, and provide unique information or useful resources through content planning on themes searchers are searching for. On-page and off-page factors are both included in SEO. Image alt text and title tags optimization is part of SEO strategies. Backlinking and guest blogging are examples of off-page SEO techniques. When you combine all of your on-page and off-page SEO methods, you'll have a better chance of getting ranked pages.
Users will benefit from data-driven content that is fresh, unique, and informative. Another important aspect of SEO which a social media agency assist with is well-written content that delivers genuine value to readers. While keyword research and execution are still necessary, search engines are increasingly prioritizing content based on users' information and behaviour. Because search engines are better at understanding search intent, your content should be designed specifically for people if you want to rank well.
What is SEM
Search engine marketing is a tool in which business gains site visits through paid advertising that shows on search engine results pages is known as search engine marketing (SEM). Social media agency bids on keywords that users of search engines like Google could type in when seeking certain items or services, giving them the chance to have their adverts show alongside the results for such queries. These advertising, often known as pay-per-click ads, are available in several forms. Product listing advertising is more visual, product-based adverts that allow customers to see crucial information at a glance, such as pricing and reviews.
The greatest strength of search engine marketing is that it allows social media agency to place their adverts in front of motivated clients who are actively searching for the products/services.
What's the difference?
When we talk about the distinctions between SEO and SEM, we're just talking about various advertising strategies.
Search engine marketing(SEM) often refers to paid search marketing, a system in which businesses pays Google to have their adverts appear in search results. Companies that employ search engine optimization (SEO), do not pay Google for traffic or clicks; instead, they earn a free position in the search results thru organic means
When a social media agency plans a digital marketing strategy, SEO and SEM are bound to be incorporated into the strategy.
And how do they work together?
Because most consumers search online before making a purchase, having a solid search presence is critical, and combining the two smartly may increase your exposure in the long run.
To generate traffic to company websites and web pages, both SEO and SEM primarily rely on keywords. Despite the differences in marketing approaches, both are concerned with traffic flows and how they connect to marketing operations. People will use search engines to locate what they're searching for; the organic results(SEO) or paid results(SEM) will help them discover it.
SEO is the cornerstone of effective SEM, and when both are in place, you'll have a greater chance of attracting high-quality visitors and increasing conversion rates. You have a better chance of appearing at the top of paid searches if you have an SEO-friendly site and sponsored advertising that is appropriately targeted utilizing the relevant keywords. However, for Google to view your website as reputable, you must have SEO in place. If your website was just established, you could prioritize your SEM campaign first because SEO rankings might take time to develop, but don't neglect your SEO during this time.
Using both SEO and SEM to combine insights and data for deeper visibility into your audience can yield better results. Knowing how to integrate SEO and SEM is a crucial technique for increasing your site's traffic. top-of-funnel leads are generated by SEO, whereas SEM generates bottom-of-funnel leads. Multiple companies have also outsourced this workload to social media agencies to help them with their SEO and SEM. They have the expertise to optimise campaigns fully and plan their digital marketing strategies to reach a wider audience.
Click here to find out more