We don't just build a website We build website that
Sells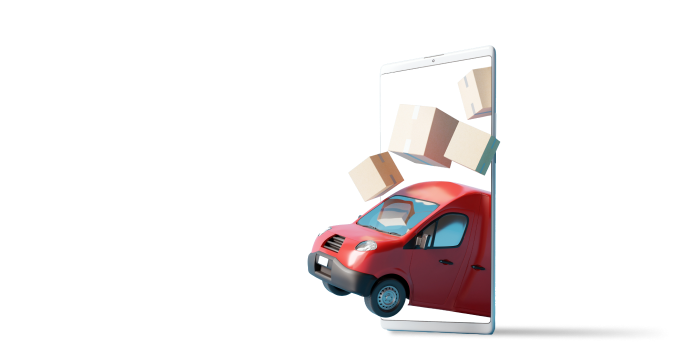 Ecommerce
Designed and developed by helping businesses run with efficient and ease, our solution includes CRM for businesses to manage sales leads/opportunities and reducing administrative and inventory management burden allowing you to focus on managing your business and keeping your customers happy. Over the years, there is an enormous growth in the ecommerce sector with USD$ 4.9 trillion of sales worldwide making ecommerce an essential sales channel for retailers.

Mobile Responsive Design
Mobile has been an essential part of our everyday life and thus it is important to build an ecommerce website that focuses on being mobile friendly as this will inevitable increase conversion rate. When it comes to mobile responsive, we will need to take into account of the different mobile screen sizes available and ensuring the ecommerce website is able to display properly be it on tablet, Laptop or on most mobile.

User Friendly Navigation
When an user enter the website, we have to ensure user are able to navigate around the site with ease being able to find what they need. This can be done by: - Having clear headers - Search bar for customer to use for products - Quality product and services content - FAQ page to answer to customer queries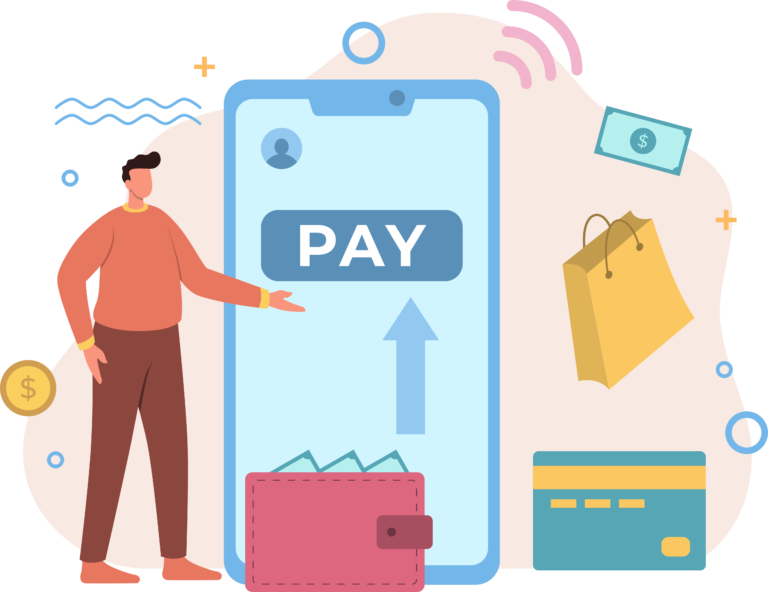 Multiple Payment Options
The essentials of an ecommerce website allows customer the ease of making payments and this is done thru having multiple payment options for customer to checkout their purchases.
Supported payment methods


Security Implementation
The rise of ecommerce is partnered with the rise of hackers and scammers online that are constantly searching for vulnerabilities in websites in return accessing customer information for monetary gain. With transactions and customer data involves, it is very important to ensure your ecommerce website is well protected to gain the trust from your customers.
About Dcub3
Dcub3 is a full web development agency that provides custom web development solutions and digital media services . With profound knowledge, experienced staff, and extensive experience, we offer you the leading digital media handling solution. We believe every business needs the proper exposure to grow and perform, and at Dcub3, we assist businesses by providing the tools and platforms for that exposure.