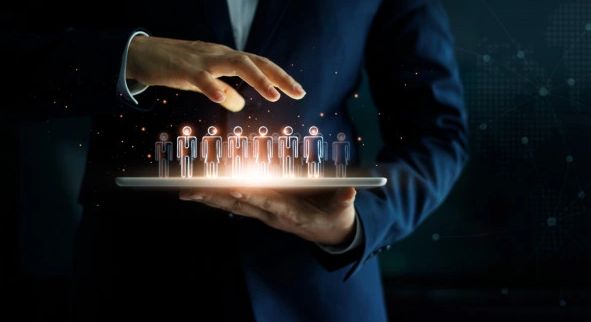 Regardless of the industry, a company's online presence can have a significant impact on its success. Even in this day and age, some businesses fail to recognize that most of their customers will visit their website before actually buying a product. In simple words, a solid online presence, particularly an informative website, can make or break your ability to generate additional revenue.
Yes, the quality of your informative website Singapore impacts results, but this article aims to emphasize the value of having website in the first place. Here are the top reasons why having an informative website is essential for your business:
1. Improves Your Business Credibility
Among the most significant considerations to having an informative website for your company is to improve your business credibility. There are probably several companies that provide a service that is similar to yours. Having a website that looks excellent and communicates accurate and quality information to your customers is one way to stand out.
People may doubt your legitimacy as a company if you don't have a website. Having an informative website allows you to make a great first impression and assist to provide information to potential clients that you are a legitimate company.
2. Brand Building
One of the most positive things you can do is to show off your brand to potential customers. Customers are more likely to buy from you if you clearly define who you are, what you offer, what you represent, and what you stand for.
This is something that can help you stand out from the crowd, but it's challenging to do this without a website because people won't be able to find quality and reliable information about your company.
3. Improves Sales Leads
An informative website can increase your lead generation opportunities. People will know how to contact you if they find you online, become interested in your product or service, and want to learn more, thanks to the information on your website, which allows you to increase your sales. In short, a website brings a positive return on investment if used correctly.
4. Organic Traffic
When you are online and have an SEO-optimized website, you have a higher chance of appearing in Google search results. This means that if someone searches for a product or service, your website may appear in the top search results. This provides you with the opportunity to significantly expand your clientele organically.
5. Save You Time & Boost Customer Service Quality
Many businesses receive calls from potential or current customers inquiring about their location and hours of operation. When you miss a call, the customer is dissatisfied. Calls can also divert your employees' attention away from the most critical aspects of your business.
These calls can be reduced with the help of an informative website, also boosting internal productivity. At the same time, it assists customers in accessing useful information without having to call, resulting in a better overall user experience.
In a Nutshell
Websites have become indispensable in today's business world. If you do not already have one, it's strong advice to get your website created before it is too late. It is possible to improve it over time, but the important thing is to begin and have an informative website Singapore.
Click here to find out more