A
partner

for all
your digital needs.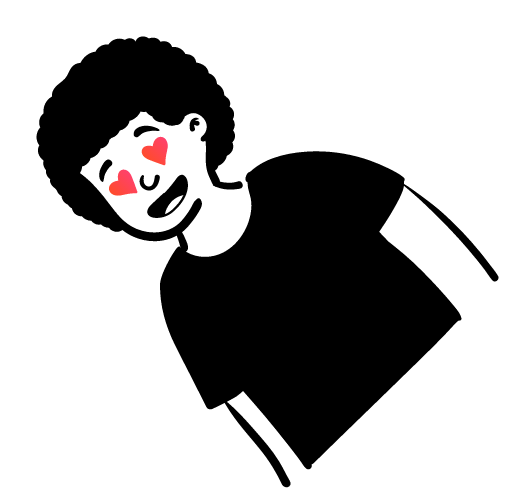 Dcub3 is a full web solution agency that provide custom web solutions and digital media services . With profound knowledge, experienced staff, and extensive experience, we offer you the leading digital media handling solution. We believe every business needs the proper exposure to grow and perform, and at Dcub3, we assist businesses by providing the tools and platforms for that exposure.
With the digitalization of the world, we have already entered the technological boom. If your business has not marked its presence on the digital platform in this technological era, you are missing a giant profit chunk with the advancement; it's now more than ever necessary to have proper digital exposure to build brand trust.
If you are looking for a reliable and professional digital media service provider, then you are at the right place. From creating top-notch websites to providing exceptional digital marketing solutions, Dcub3 is what you need.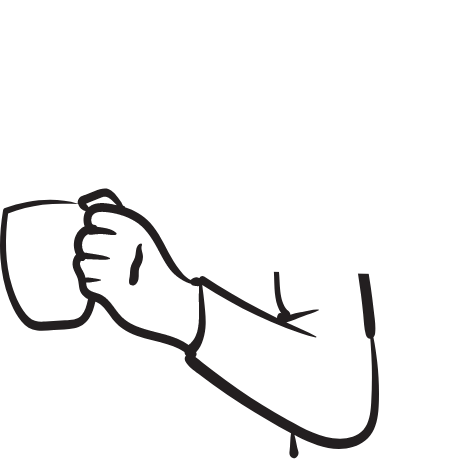 Informative website

Ecommerce
Mobile application
Being a full web solution agency and having extensive experience in digital platform handling, we provide our clients with an omnichannel approach to collaborate with various platforms to offer exceptional customer delight.
Being a business, you need to be visible to your customers to be successful. If you are not on the digital platform yet or looking for some assistance handling your site, Dcub3 is all that you need. Our experienced and professional team will address all the issues and provide profoundly reliable solutions.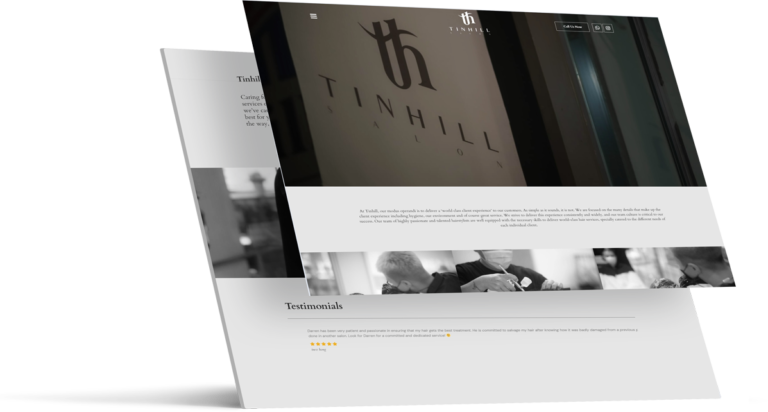 Superior client experience
Delivering excellence every time is what makes a business trustworthy. At Dcub3, we believe in providing our clients with the best service experience every time. We do not believe in one size fits all and thus provide customized solutions to every customer.
Dcub3 is all about delivering quality through its services. We have a zero-tolerance policy for low-quality work and work tirelessly to provide excellent customer care through bespoke services.
Updated with the current trends
Keeping up with the latest technological changes is what keeps us alive and in demand. We put particular stress on training and learning new techniques, tools, and market trends. If you hire us for your digital assistance, we will provide you with the latest tools, tricks, and practices.