Web Design Agency

for all your digital needs.
We at Dcub3 know how to sculpt digital strategies for your business & make it a success for YOU! Our company offer web design and development, App development and internet marketing services.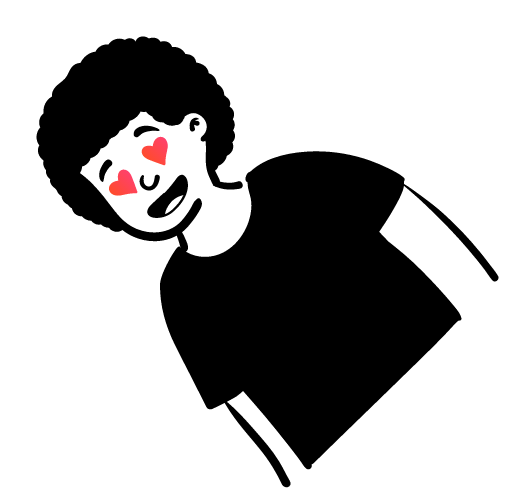 Dcub3 is a full web solution agency that provides custom web solutions and digital media services. With profound knowledge, experienced staff, and extensive experience, we offer you the leading digital media handling solution. We believe every business needs the proper exposure to grow and perform. At Dcub3, we assist businesses by providing the tools and platforms for that exposure. Our web design agency Singapore has provided many brands the way to success with our expertise in digital world. Our team works as a family, understanding your needs and tailoring our skills to meet your expectations. Our hard work and understanding of our client's needs have nurtured us to grow.
What Makes Our
Web Design Agency Singapore

Unique
With the digitalization of the world, we have already entered the technological boom. If your business has not marked its presence on the digital platform in this technological era, you are missing a considerable profit chunk with the advancement; it's now more than ever necessary to have proper digital exposure to build brand trust.
If you are looking for a reliable and professional digital media service provider, then you are at the right place. We are your one-stop solution to turn your business from every business needs. From creating top-notch websites to providing exceptional digital marketing solutions, Dcub3 is what you need. Our web design company singapore has an incredible team that is good at finding solutions for all technical problems, can decode every problem, and builds strategies to heighten your business. Come and talk to us about your project, and let us help you expand your business and bring you on the path of success and profitability.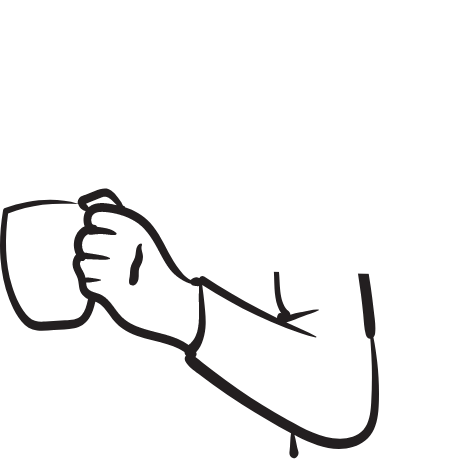 Informative website

Ecommerce
Mobile application
Seamless Built-in
integrations
Being a full web solution agency with extensive experience in digital platform handling, we provide our clients with an omnichannel approach to collaborate with various platforms to offer exceptional customer delight.
As a business, you need to be visible to your customers to succeed. If you still need to get on the digital platform or are looking for assistance handling your site, Dcub3 is all you need. Our experienced and professional team will address all the issues and provide profoundly reliable solutions. We are the leading web design agency Singapore to elevate your business with our tailored solutions, ensuring seamless navigation, high performance, and an excellent customer experience.
Let's build together the digital future of your business.



A Glimpse Into
Our Portfolio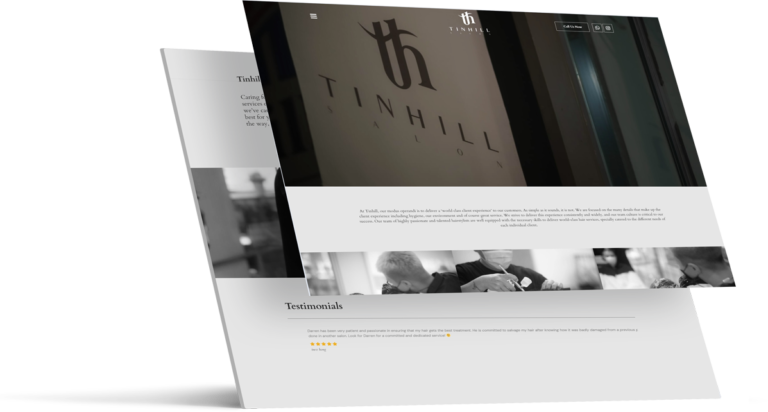 Superior client experience
Delivering excellence every time is what makes a business trustworthy. At Dcub3, we believe in always providing our clients with the best service experience. We do not believe in one size fits all and thus provide customized solutions to every customer.
We have a zero-tolerance policy for low-quality work and work tirelessly to provide excellent customer care through bespoke services. Our web design agency singapore is committed to delivering excellent customer service that goes beyond expectations. We prioritize our client's needs by providing personalized solutions, responsive support, and creative strategies for your business. With a dedicated focus on excellence, we strive to create enduring partnerships, ensuring your success is our success.
Updated with the current trends
Keeping up with the latest technological changes is what keeps us alive and in demand. We put particular stress on training and learning new techniques, tools, and market trends. Hire us as your web design company singapore for your digital assistance. We will provide you with the latest tools, tricks, and practices, ensuring you have a great experience with us and are updated with all current trends.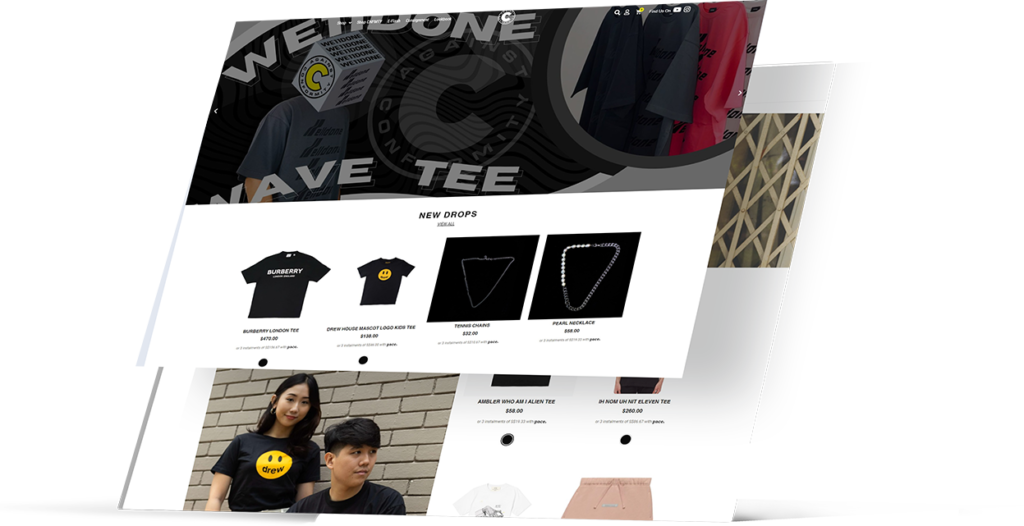 Hear what our valued
clients

have to say!
If you want a web design company that is highly responsive, skillful, professional, full of ideas and business-minded, you cannot go wrong with DCUB3! Very highly recommended!
Riverside Trustees Limited
Dcub3 has consistently demonstrated their dedication to delivering our ideal outcome. During the process, they were also quick to respond to our technical difficulties.
dcub3 response promptly to requests to make changes website and were accommodating. They were able to do so because of a multi disciplinary team handling different tasks. I would strongly recommend them for your IT or web needs. Jay
The Dcub3 team - Marcus and Nelson in particular - were incredibly helpful from the get-go. Communication with them was easy, no frills, and they completed our website to our expectations with ease. Thank you so much!
dcub3 has assisted us to develop one API apps to meet government agency requirements in 2022. The project was completed successful. We are grateful of the service provided by Marcus and Nelson.
21 Business Solutions Pte Ltd
Great help and best service from Dcub3. Provide the best solution for my company's needs such as advertising and website set up. They have great ideas and inputs during discussion. They are proactive in handling situation. Best recommendation!
Marcus, Dylan and Co from Dcub3 are professional yet flexible in their work. They go the extra mile to ensure their clients needs are fulfilled, bravo!
Marcus and his team are passionate professionals who have done a tremendous job in helping us establishing a digital presence in the market locally as well as overseas. Flexible and responsive. It was a pleasure working with them over the past months.
First time getting a website done and the team has been very helpful and patient in answering my queries and meeting my requirements. Really appreciate their honest reply on what can be done and what cannot. They will also find ways to help meet my needs. Thank you for the great work done!
A very fruitful and pleasant experience to partner up with Marcus, Nelson and Team for the website development. They are detailed, passionate thru'out and resolved all our issues by going the extra mile just to ensure all are in order. You are definitely in good hands with Dcub3! Thank you!
Zessentials Holdings Pte Ltd
Have any queries in mind? Consider talking to us about your brand, and rest we will take care of & till you can focus on other things that count. Reach us to give wings to your business to soar high!
Have Questions?
Browse

Our FAQs:
Why should I hire a web design agency for my business?
Web design agency singapore has the expertise, experience, and resources to build professional websites that align exactly with your business objectives. They ensure your website is well-designed, responsive, and optimized for search engines, ultimately saving you a lot of time and improving your digital presence.
How do I get started with your web design singapore services?
You can call us and get started by telling us about the project, or you can also schedule an initial consultation to discuss your project and goals. We are just a call away from you.
How much do web design services cost?
The cost of designing a website varies depending on your project type & complexity, the features needed, whether you want to revamp a website or change the existing one, and the agency's prices. With Dcub3, you can get a customized website that aligns with your business needs.
Can I have input into the design process?
Yes, web design agency singapore values your input and collaborates closely with the clients to know & understand the vision and goals of the client. Often involving clients while creating the design process through feedback and revisions to ensure tha the client receives the final product that aligns with their expectations.
How do you ensure my website is search engine friendly (SEO)?
Our team of experts follows SEO best practices during the design and development process to optimize your website's performance in search engine rankings.
What ongoing support and maintenance options do you deliver?
We offer support & maintenance services to keep your website secure, up-to-date, and performing at its best. Also, clearing all the bugs that can cause problems. Our support team is always there for you to assist with any issues that may arise.
Do you offer E-commerce website design services?
Yes, we provide E-commerce website design services and meet your unique needs by closely discussing about your goals and theme. We design and can create online stores tailored to your products and services.